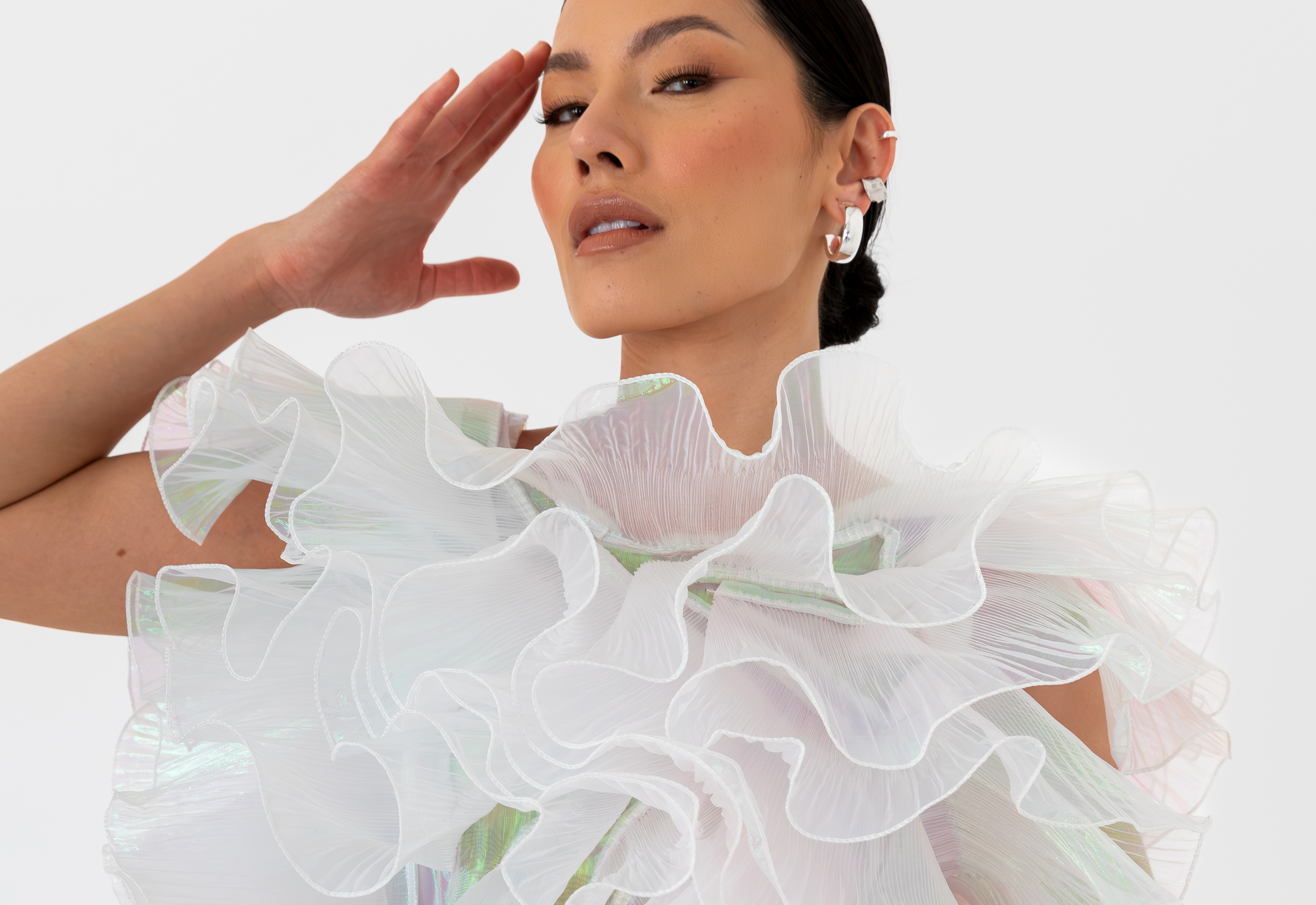 SPRING/SUMMER 2024
IRIDESCENCE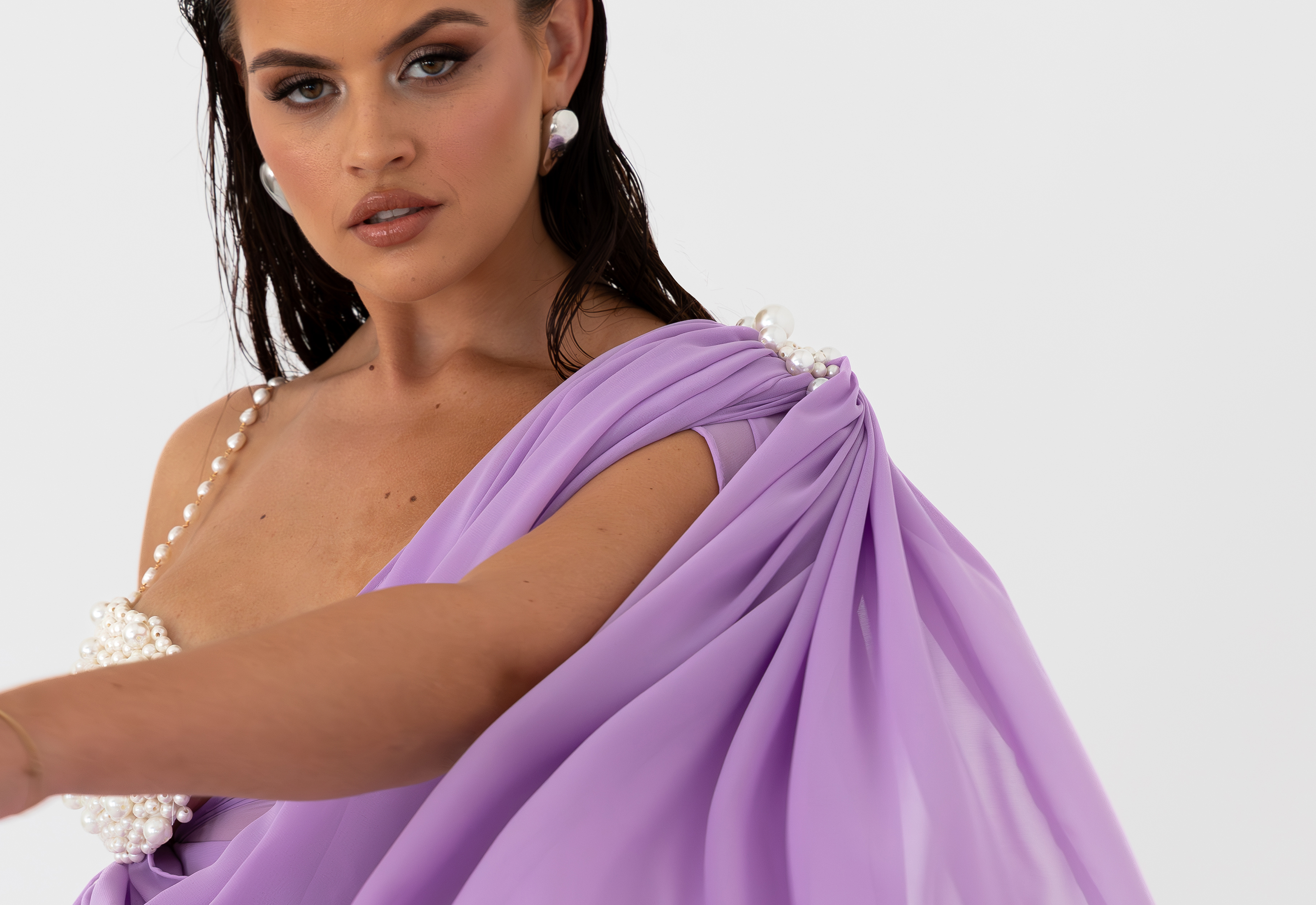 SPRING/SUMMER 2024
IRIDESCENCE
MADE IN AUSTRALIA
Designing, pattern-making, sewing - all done in Australia by Tamika and trusted, specialised freelancers. No outsourcing of labour outside of Australia.
MADE-TO-ORDER
Made for you, to fit you perfectly. Our made-to-order service allows you to ensure you are getting the best possible fit, without the need for fittings. Limited spots per month available.
CUSTOM PRINTS
All prints featured throughout our collections are created in-house, and printed onto fabric in Melbourne. Exclusive prints may be created in collaboration with Australian artists.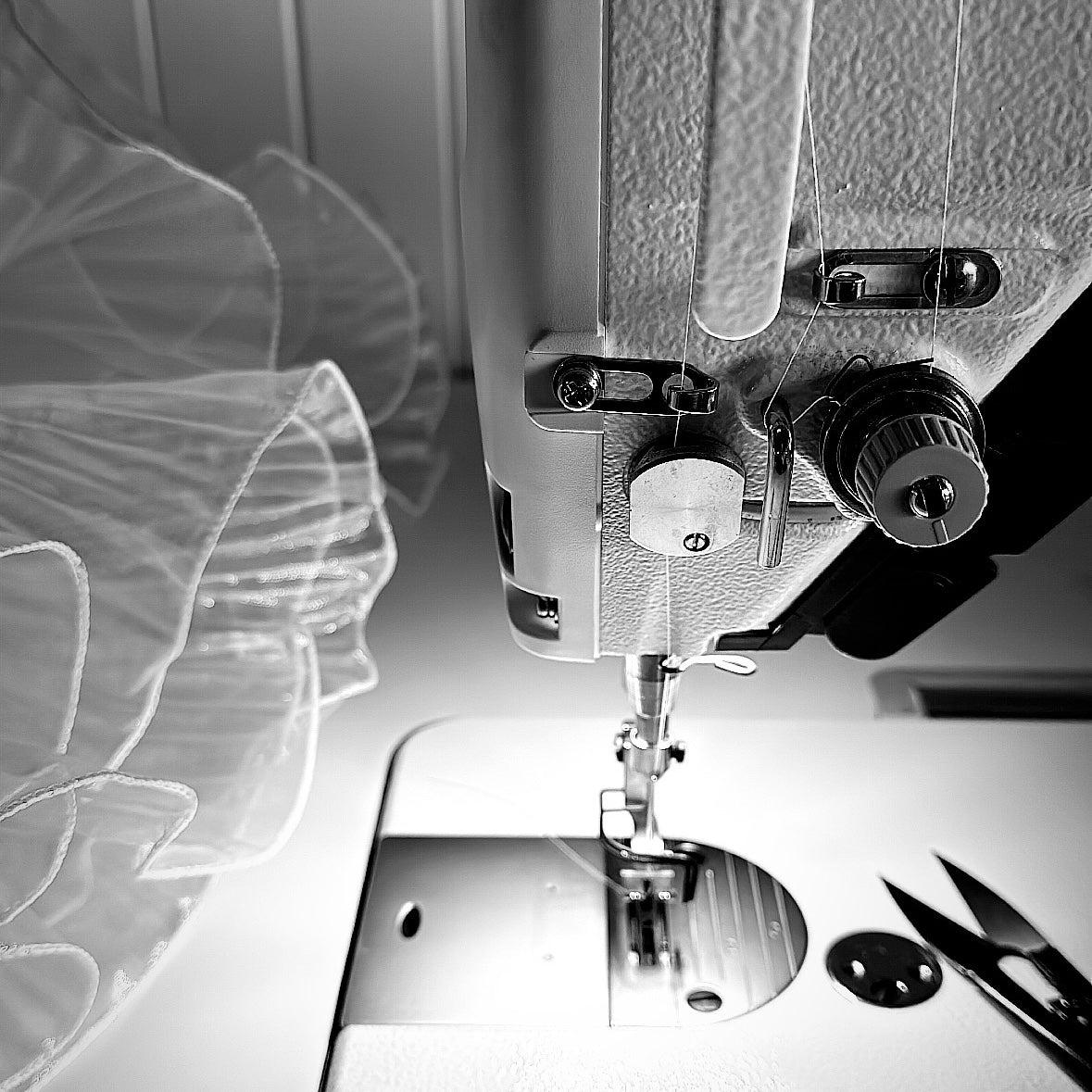 OUR MADE-TO-ORDER PROCESS
#1
It starts with you.
Select the product you would like and select "made-to-order". From there, you will be prompted to enter in your measurements. Don't worry - we have created a measuring guide for you to ensure you know how to measure yourself correctly!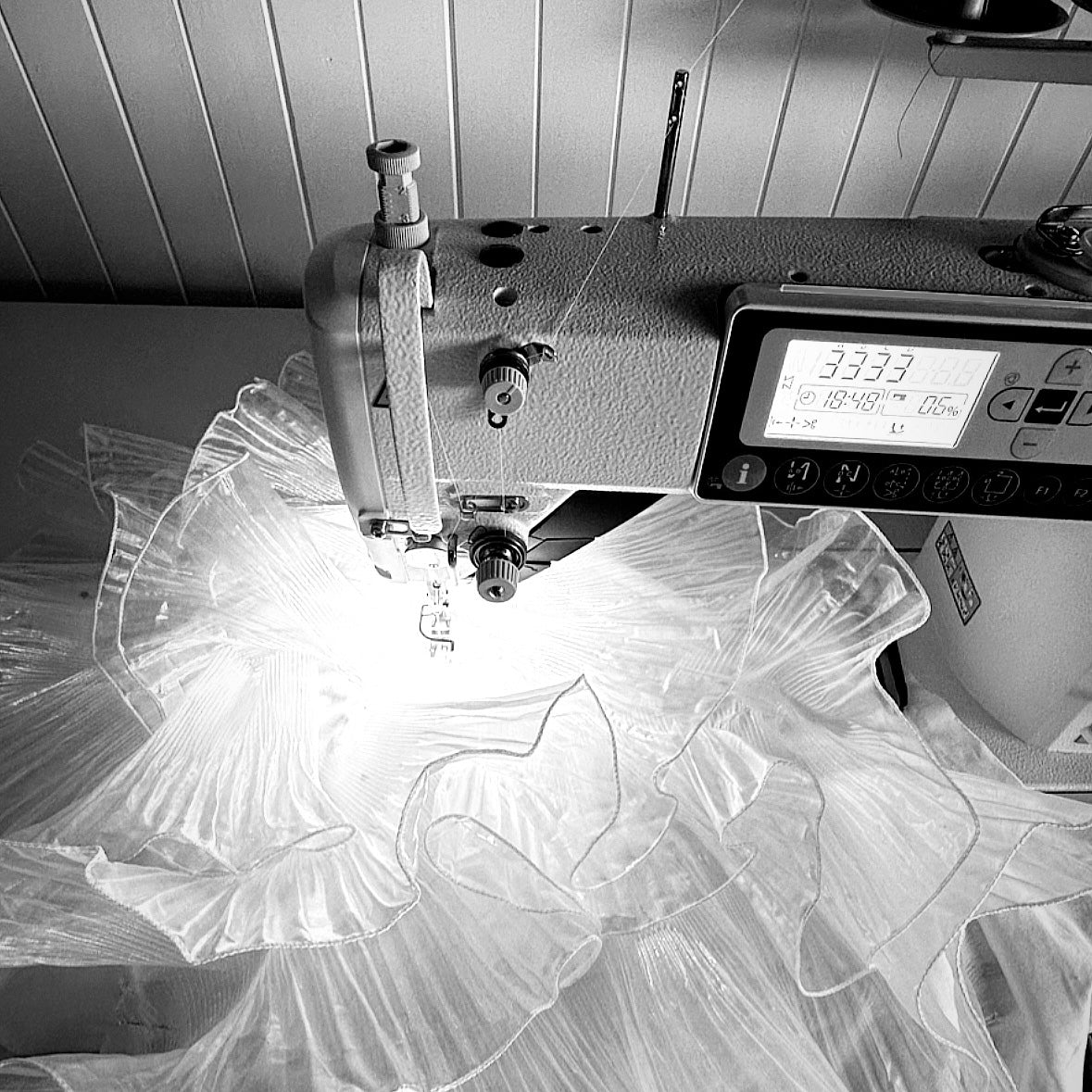 OUR MADE-TO-ORDER PROCESS
#2
Once you have entered your measurements, add the item to your cart and complete payment. You will be sent an order number - make sure to keep this number saved for tracking purposes.
OUR MADE-TO-ORDER PROCESS
#3
As we begin the pattern-making and manufacturing process, use your order number to keep up-to-date with the stage your custom order is at.
Featured collection
Spring/Summer 2024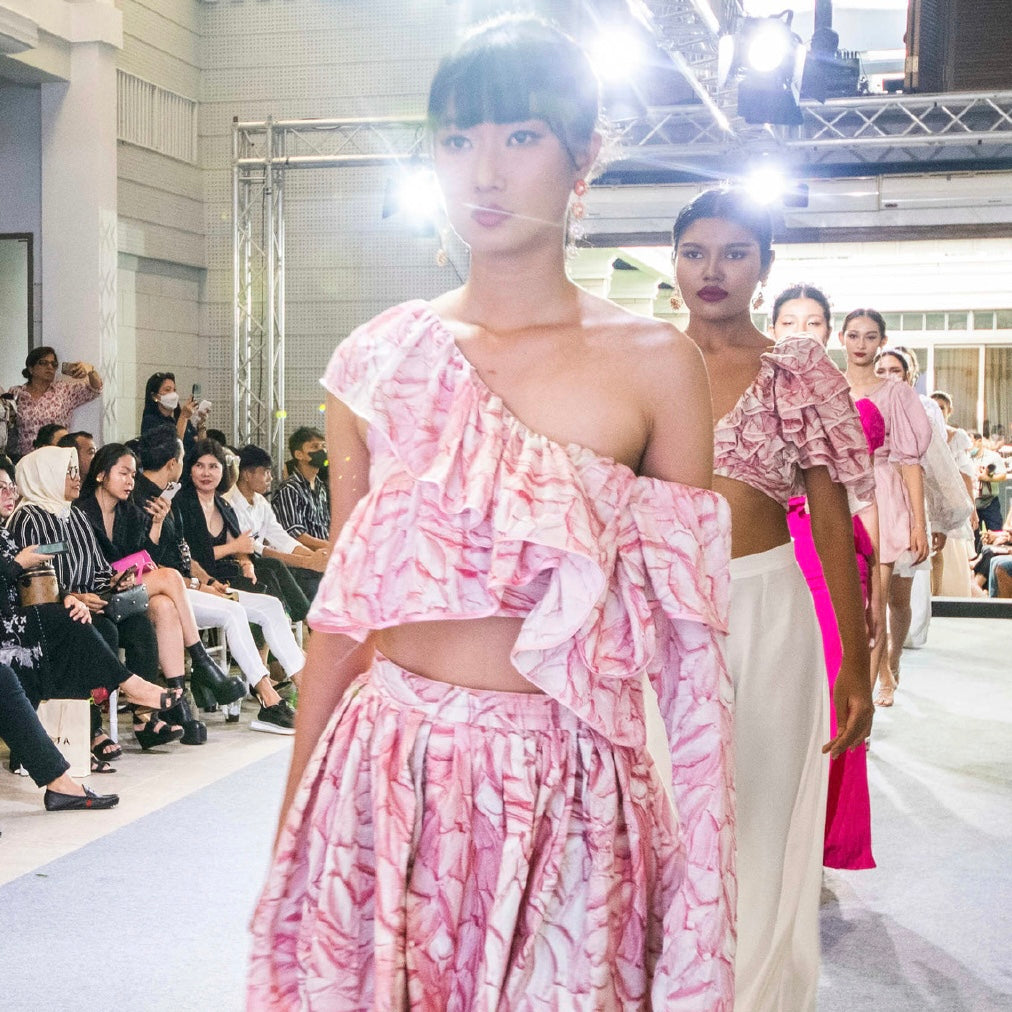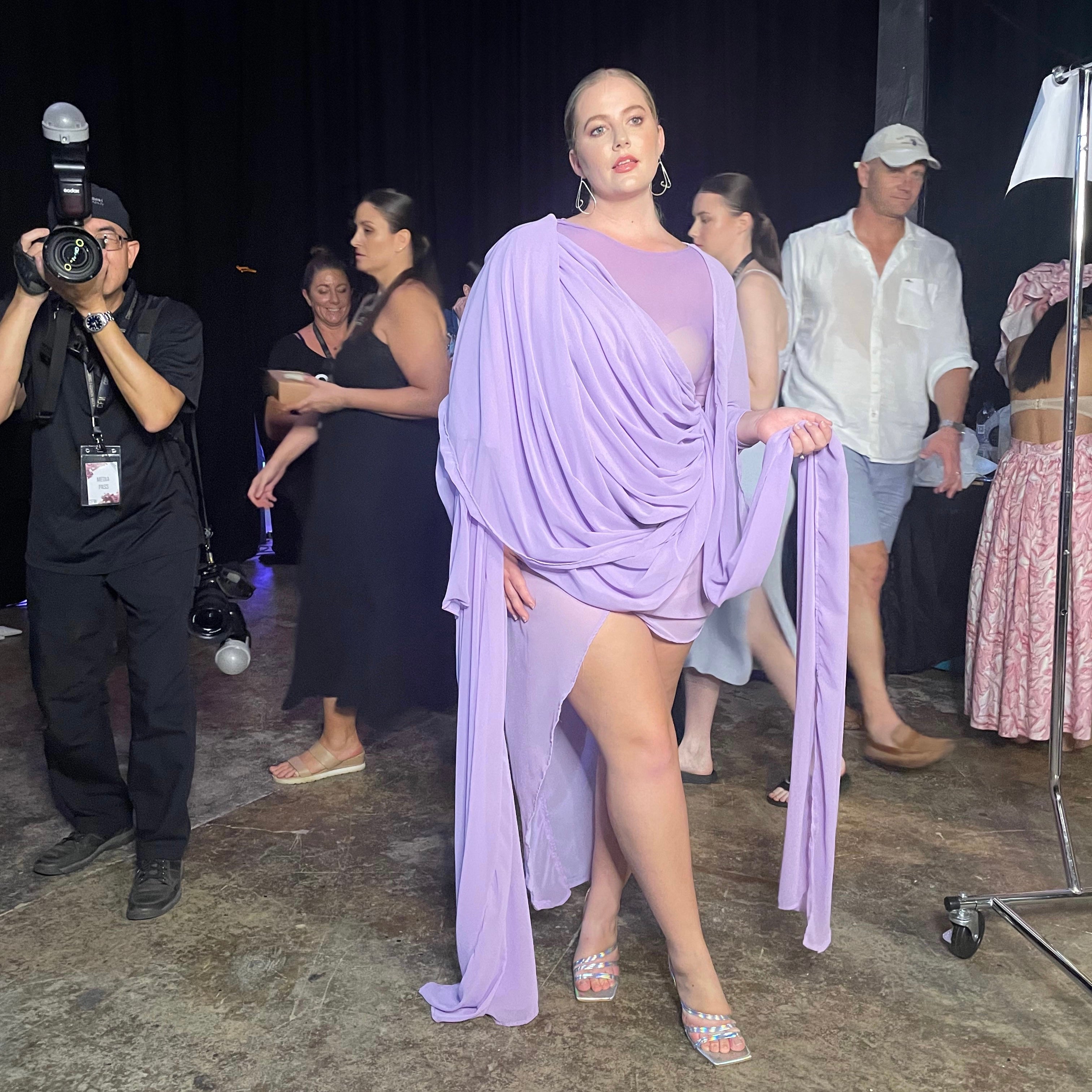 IN THE SPOTLIGHT
AUREI LÚA ON THE RUNWAY
Exclusive footage coming soon from Cairns Fashion Week (2023) and Thailand Fashion Week (2022).